Meet the Team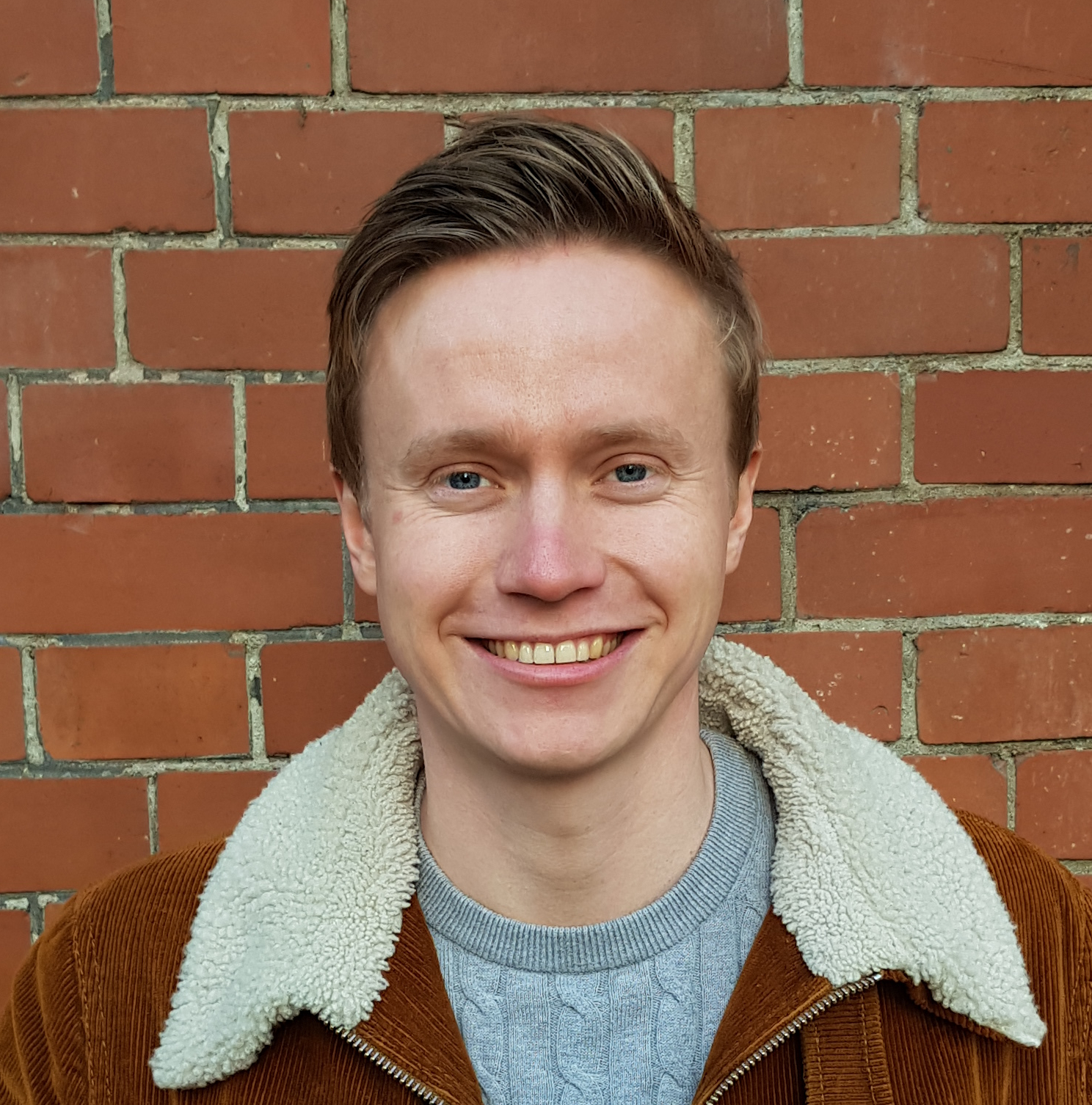 Jonas Olausson
Founder
Jonas is an enthusiastic online marketing expert and founder of Joinative. He has developed in-house native marketing teams and consulted with several companies on the topic. With a passion for the API economy, he wants to make Native Advertising accessible to every business, large or small.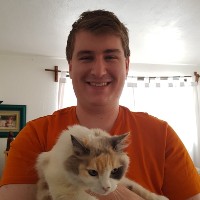 Michael Evans
Software Engineer
Michael is a passionate software engineer from the UK specializing in Ruby on Rails and React. He has worked in startups and more established companies alike and is a big fan of football, skiing and table tennis. He also kinda likes cats, in case you hadn't noticed.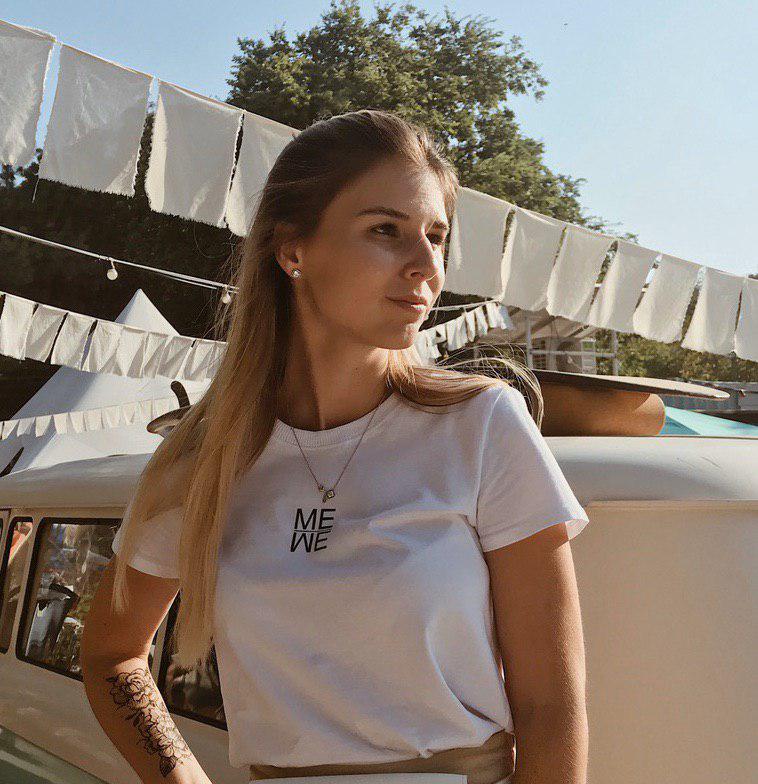 Adelina Karpenkova
Content Marketer
Adelina is a Сontent Marketer at Joinative. She loves telling stories and creating helpful resources for marketers. When she's not writing, she can be found playing tennis or eating pasta.